Join HDI Steel City for a virtual social, CSI Escape Room by Neon Entertainment.
Let me set the scene: Tommy Bennetti, a local crime boss, has hired you to discover the identity of two shooters who committed a mob hit at his club last Tuesday. Tommy's tech guy has hacked into the police database to give your group access to all the collected evidence. Your group has to sort through all the evidence before the cops trace the connection back to Tommy. All clues are delivered electronically and players can participate from anywhere with a laptop or tablet. For the duration of the game, players will have access to select mob members via chat to answer any questions as they sift through the evidence.
How it works
Individuals will register through their HDI Chapter event, you will receive a link one hour before the event that will allow you to join a video stream that Neon Entertainment will host. Once in the video stream, you will be placed into breakout rooms as a team member. During the game, you will communicate with your team members via the video stream to discuss the game and can request a moderator join their room at any time for help or hint.
Login at 5:30 PM EST on March 23rd using the link provided (1) hour before the event and join your team to complete the CSI: Escape Room, take the time to use your investigative skills while networking with your team!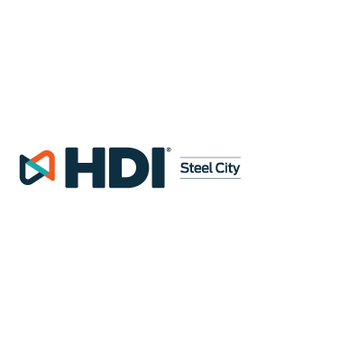 Link will be emailed 1 hour before the event