Wondering about ITIL 4 and what is new? Want to know how to update your certifications to the new version? Want to learn a bit more about the four new books that are being released, then this session is for you!
This session will review the Service Value System and the components (Service Value Chain, Guiding Principles and more) of that value system along with the Four Dimensions that underpins all of it. The next set of ITIL books past foundation are now reviewable and exams are available to bridge over to a Managing Professional. Denise will discuss all of these concepts in the upcoming HDI meeting in November.
There will be 40 minutes of Q&A available for all your ITILv4 questions!
Our Presenter:
Denise Heinle has worked in Information Technology for 35 years. She joined HPE (Digital, Compaq, HP, HPE) in September 1994. She provides ITSM/DevOps/IT Security Education and Consulting to industries in all verticals. She is qualified to teach all ITIL Service Management courses/DevOps courses/Security courses and to conduct workshops and provide consulting to organizations.
Denise has earned the V2 Service Manager's Certification in ITIL Service Management and V3 ITIL Expert Certification and is certified to teach all of the ITIL® courses. Denise also has qualifications and certifications in DevOps and IT Security.
A personal passion of Denise is interest in health and wellness.
Agenda:
| | |
| --- | --- |
| 11:30–12:00 | Registration and Networking |
| 12:00–12:30 | Kickoff and Lunch |
| 12:30–1:45 | ITIL |
| 1:45–2:00 | Break |
| 2:00-2:45 | ITIL |
| 2:45 – 3:00 | Steel City Chapter Business |
Please RSVP by November 1st, 2019.
Parking is bountiful in the front and back of the building.
Thank you and we hope to see you there!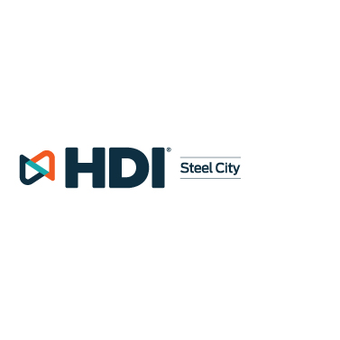 New Horizons of Pittsburgh Building 3, Suite 103 Pittsburgh, PA 15220