During this pandemic, there were many heroes! Our healthcare professionals, first responders, and scientists deserve a huge amount of gratitude. Technology personnel also had to step up to ensure our businesses were able to continue functioning! We have several great people in our Steel City HDI Chapter that stepped up and ensured their respective companies were able to respond efficiently.
During our annual awards ceremony, we celebrated some great accomplishments from local Service Support personnel. We have invited them back for a panel discussion on how their respective companies handled these unprecedented times. We will learn from them how their companies handled these challenges with grace to enable their customers to continue to meet the needs of the businesses. This will be an interesting and lively discussion. Some topics we will address: What were some of your challenges and how did you overcome them? What was learned during this experience? How did the customers handle the changes? Of the adjustments made, what adjustments will become part of the new normal and/or is a permanent improvement.
We also welcome anyone who is not specifically on the panel to share with us their successes during this response.
The panel discussion will be moderated by Denise Heinle. Denise has been involved in technology since the 80s and has worked for a local steel manufacturing company, Hewlett Packard Enterprise, ACI Learning, and currently on assignment with Microsoft.
Our panelists include:
Andrew Gatcheli from Penn State University
Christine Sneath from Penn State University
Logan Ingram from Orrick
Ashley Mann from UPMC
Anthony Washington from UPMC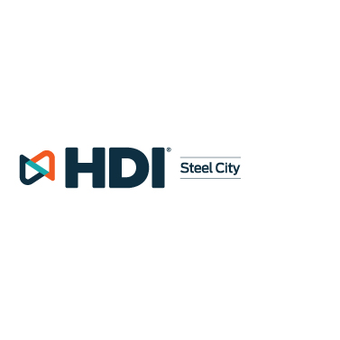 Zoom registration will be available in your confirmation email